Question
How to log in to PayXpert's Customer Support Portal (support.payxpert.com)?
Answer
You can log in by navigating to support.payxpert.com and clicking on "Sign in" in the web page's upper right corner: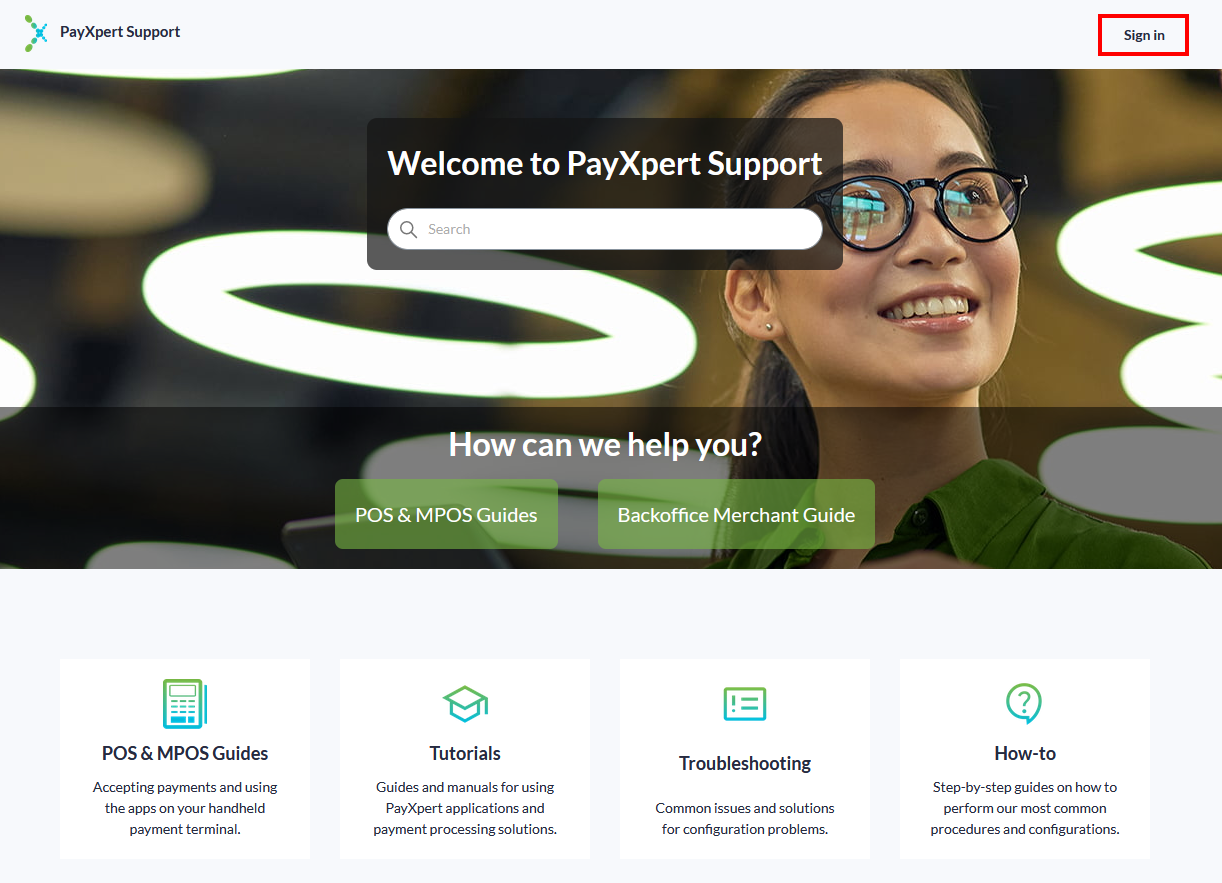 Note: we create an account for each merchant, using their primary user's email in Back Office as a username. At the moment of the account creation, an email is sent to the account with the subject "Create a password for PayXpert".
If you don't remember the password, you can request a new one by navigating to support.payxpert.com/login and clicking "Forgot password?", writing down your company's email and then clicking "Submit":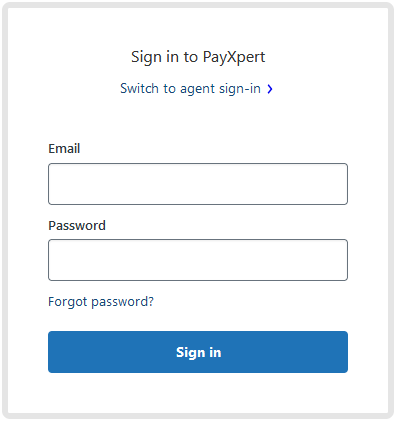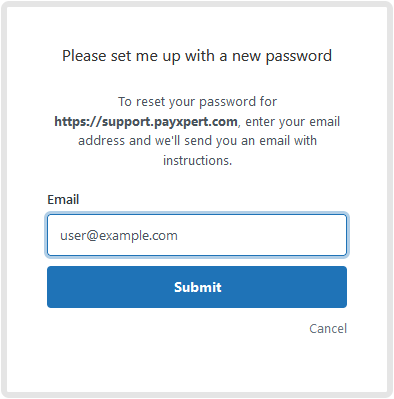 You will receive an email with a link to reset your password.